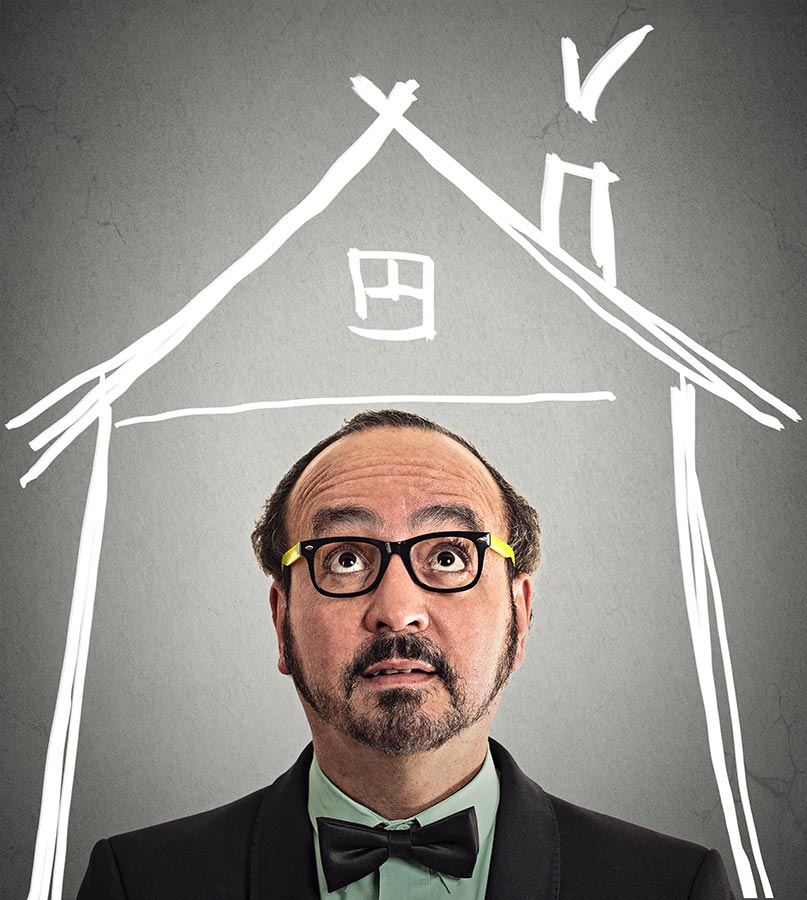 It's the beginning of the year and motivated professionals are now taking stock of their business status, with an eye toward setting goals for the coming year. The most successful agents are continually assessing and modifying their growth and development plan for the coming year. Areas that need attention are identified with a goal and commitment toward progress.
The holidays offer a unique opportunity we don't have through the rest of the year. Now we can take a breath and look at the year we've been through, as well as the year ahead, to create an excellent business strategy. The housing market slows at the end of the year, as people's attention turns to family, travel, end of year wrap up, and events. Don't wait until January to figure out where you want your business to go. To get the best results, successful agents are gearing up now, developing their strategy for the coming year, and will hit the ground running come January. What aspects of your real estate business would you like to improve in 2023?
You many want to ask yourself these questions to help guide your analysis and planning:
Do you have all the work and referrals you can handle?
Is your marketing plan up to date and bringing desired results?
What are some adjustments you could make to improve marketing and business processes?
Are you easily found online with an impressive website and social media presence?
Do you have a smart growth plan - if you get inundated with business, do you have the resources to meet an increase in demand?
Answers to these questions should guide your goal setting, planning, and commitments for the coming year. For example, if the answer to question #4 about your online presence is NO, a good goal/plan/commitment could be something like -
Secure a quality and affordable professional website and digital marketing solution to showcase business. Dedicate the recommended resources and commit now, for January launch.
This is an important time to plan and commit so you don't find yourself into the new year, lagging behind and still struggling to execute a workable plan. In this article by Hiscox titled "Characteristics of Successful Entrepreneurs, Commitment", the author makes a compelling case for serious business owners to focus attention on the healthy functioning of their business. The following excerpt from the article reminds us that dedication to our business is the key ingredient for success:
Professional athletes and musicians will tell you that those who are more committed practice more, and those who practice more have more success. It's the same in business. Commit to actually doing the work, not just brainstorming, planning, and hiring staff to do it. This may sound obvious, but it's amazing how many people will plan, organize and contemplate their businesses into the ground because they just don't do the work.
Professional athletes have a lot to say about commitment, and they know of what they speak. Legendary race car driver Mario Andretti said, "Desire is the key to motivation, but it's determination and commitment to an unrelenting pursuit of your goal – a commitment to excellence – that will enable you to attain the success you seek." If you can commit yourself fully to your business, you have one of the biggest building blocks to success. When you face an obstacle, remind yourself of your commitment, dig deep and find a way to move forward. As you do this over and over, you'll find you're getting closer and closer to your dream of being a successful entrepreneur.
We are working with many Realtors® who recognize the importance of a quality digital presence and want to start the new year with a bang. Imagine sending out your holiday and New Year cards and notices, announcing your impressive new website, with all the functions your prospects and clients could want from their trusted agent. Get in touch and let's get your new year started with a great new website.