Icing on the Real Estate Website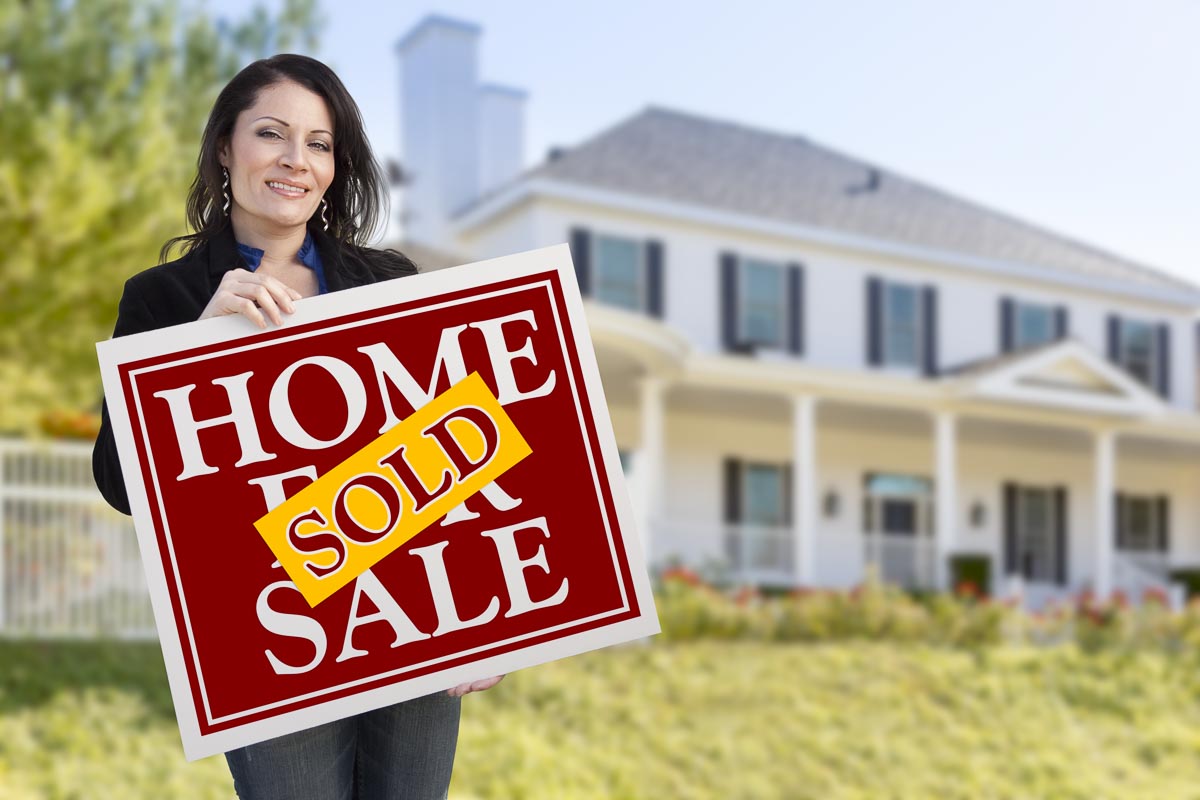 In our blog 2 weeks ago, we talked about the Must-Haves for every Realtor® website, we highlighted the importance of having an integrated IDX, About section, way to contact you, and lead generation tools to keep your marketing pipeline full. Based on our vast experience with real estate digital marketing, we believe those are the absolute essential elements for every agent website. There are also elements that may not be must-haves, but are powerful tools to enhance your digital presence and increase the chance of converting website visitors into clients. This blog is part 2 in the series on recommended elements for Realtor® websites.
The following is a list and description of tools that when used correctly will greatly enhance your website. We offer these tools and have seen the benefit our clients get when these are done well.
Blog - A well-written, optimized, and relevant article can be a great addition to your online marketing efforts. Weekly is best, but if you can only manage an article once a month, that is better than not doing it at all. Write about topics your audience wants to know about. If you are farming a neighborhood, have your blog be a go-to for interesting information about your community. Your writing will be seen as a resource and you will become an area expert. With a blog optimized with keywords and links, your site becomes more valuable to search engines, making it easier to be found through online searches.
Images - It goes without saying that every website, regardless of the industry, should include images. A quality real estate websites goes the extra mile to showcase properties, communities, and services in the best possible light. High quality professional images sets top agents above the rest when visitors check out their website. People are very visual and relate strongly to attractive and positive pictures.
Social Media Integration - Leveraging the power of social media isn't required, but not doing so may be a missed opportunity. Putting social links on your website encourages your visitors to increase their connection with you. If your Facebook page, Twitter or Instagram accounts look interesting and add value, your prospects are more likely to want to engage with you and stay connected.
Call to Action - As part of your lead generation strategy, you may want to write a guide on something like "How to get your home ready for sale" or "Tips to finding the perfect home". You can promote your guide and when people click to get the information, you collect their email in return. This allows you to build a powerful database to use for ongoing marketing.
There is a lot you can do to enhance your website and digital presence. We work with our customers to create high-quality sites designed for optimum form and function. Please reach out and let us help you get the best website for your real estate business.