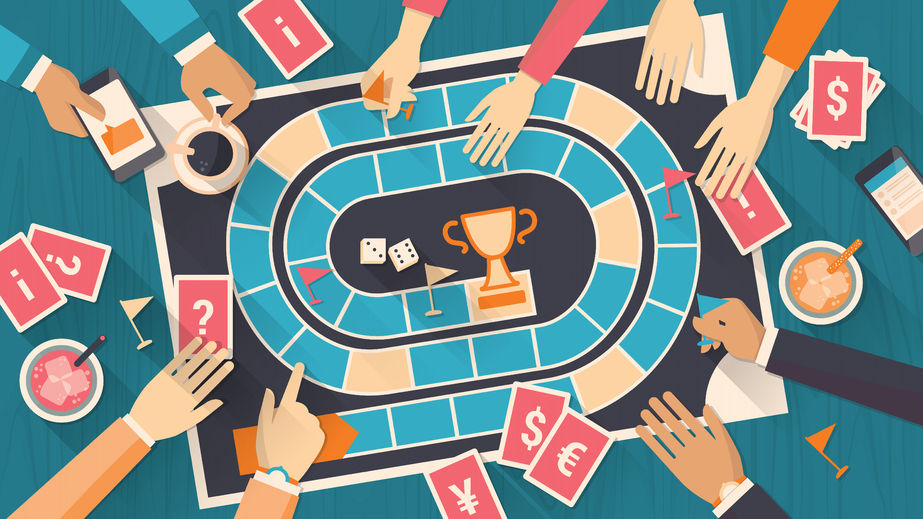 Up Your Marketing Game
Business marketing has changed dramatically in the last 15 years. Before social media became a significant marketing platform, reaching and growing your target audience online was best done through email and newsletters. Now, with sites like Facebook, Twitter, Instagram, YouTube, and Pinterest, a whole new world of marketing is open to us. This may be overwhelming, especially if you aren't already comfortable on these platforms. We encourage you to embrace online marketing in this digital age and up your marketing game. In this blog we'll share some tips to help you on your way.
You may want to start small with just one platform at a time.
It's important to recognize that each social media platform has a specific use, and your message should harness the strength of each accordingly. For example, Facebook is a great place to post links to your listings, open houses, closings, and local events. If you're working on developing a neighborhood to specialize in, this is the perfect platform to create a community space. You could even establish a Facebook group for the neighborhood, especially if one doesn't already exist.
Instagram features photos and short video clips arranged sequentially so that users can easily access. Instagram is a great way to highlight and showcase different properties. With each post, you can include a link to your website with that property listing.
YouTube is a video sharing platform. As stated in previous blogs, video is an excellent way to gain interest in your services and listings. Youtube is a great vehicle to spotlight property videos, or educational content to be used on your other social media platforms. YouTube has an editing function to help you optimize the video for higher value.
As you develop your social media presence, remember the 80/20 rule. Your content should roughly be 80 percent industry, local, and value add for your audience, and 20 percent about your business and listings. This encourages your audience to connect with you because of the information of interest you bring to them, not just because of your listings.
Social media marketing can be a daunting task—especially on multiple platforms—but these general guidelines will help:
Always create professional pages for your business. Do not use your personal accounts as a platform to market your business. You can link your business page to your personal account and invite your friends to like your page, but keep the 2 separate.
Be authentic and professional. People will relate to you as a person if you demonstrate your personality within a professional context.
Avoid all posts of a provocative nature. Save your political or controversial views for your personal page.
Become a local expert. The more you know and share, the better.
Always respond to comments on your posts. If someone says something inappropriate, you can remove that comment and block that person. Generally people are polite and make positive comments.
Post regularly, 3-7 times per week, and make sure the content is relevant.
Set aside time for social media marketing in order to make sure it happens. If you have a team or assistants, that may be a good task for them. As always, we are here to help you up your marketing game, so reach out for a consultation.
1.800.646.7483 11250 Roger Bacon Drive #4 , Reston, VA. 20190 info@listingstogo.com