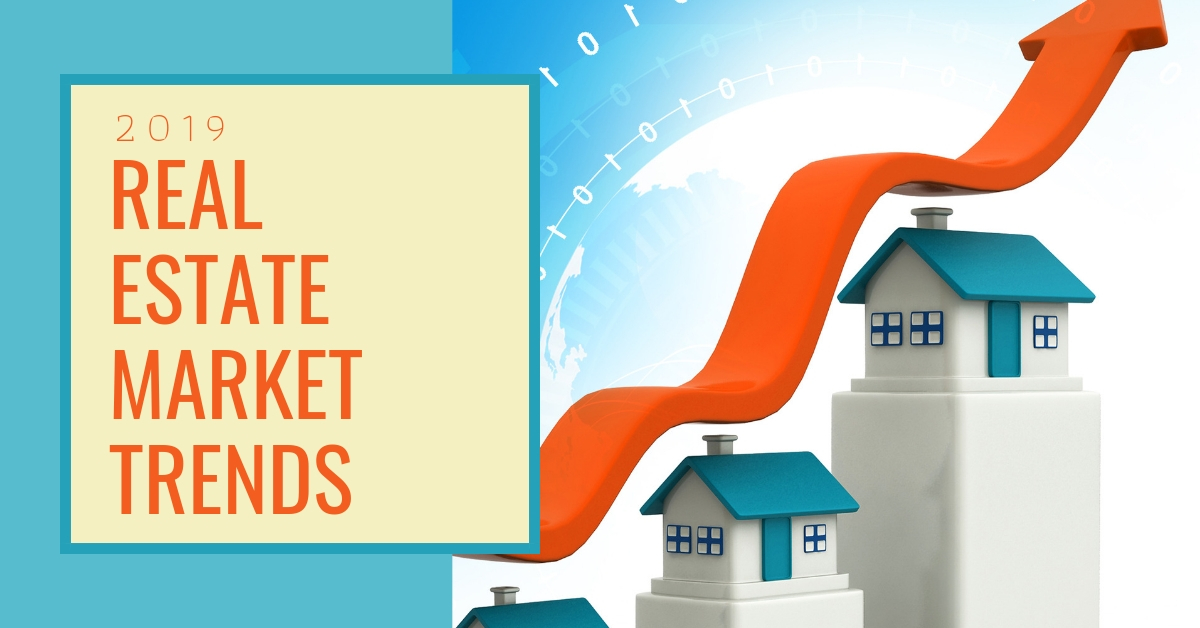 Understand Real Estate Market Trends to Grow Your Business
Each of the four seasons seems to have its own ups and downs, pros and cons where the housing market is concerned. Though spring is widely considered the hottest of the seasons for sales, days on the market, inventory, and increased prices, there are always people who need to move, and you can be the one to help them.
Once the spring market is over, depending on a number of factors, you may experience a slow down as people turn their attention to summer fun and vacations. Some areas, especially ones with low inventory and housing in demand may see sustained activity in the summer months as well. Then falls comes around and you may have a resurgence of interested buyers and sellers who are getting serious about their home buying/selling plans. Now is the time to capture that interest and use your knowledge and experience to help these people on their home search/sale journey.
If you're a seasoned agent, you've lived through all the seasons, the upturns and downturns of volatile housing markets. You've seen recessions and the impact that has on home sales. You may have observed the housing crisis of the early 2000's from the perspective of a real estate professional. Or, you may be a newer agent with more to learn about trends and the relationship between the economy and the fluctuating opportunity to close deals. Regardless of your history, now is the time to take advantage of this time and place in real estate.
Once kids are back in school and people are back from summer vacations, there is a general sense of returning to normalcy. That natural trend, combined with the pace houses within the Bright MLS system increase in value/price, means this is a great time to reach out to those prospects. We recommend researching, leaning about, and understanding the housing trends not only in your region, but specifically the neighborhood/community where you specialize. With the wonderful world wide web, all the information you need to develop a targeted strategy for leveraging trends to build your business is at your fingertips.
Resources like the NAR and their regional associations are excellent resources tools and are your best first stop for acquiring data that can help you develop a plan. For example, learning that the "days on the market" for houses in your community spike in the summer and drop in the fall suggests that your market is heating up. That's more buyers and sellers for you to attract. Conversely, if the data for your area shows a slowdown coming, plan to take that time to build your data base, work on your digital marketing plan, and get ready for the time when the market heats up again…which it absolutely will. Let us know if we can help point you in the right direction for data sources and support.