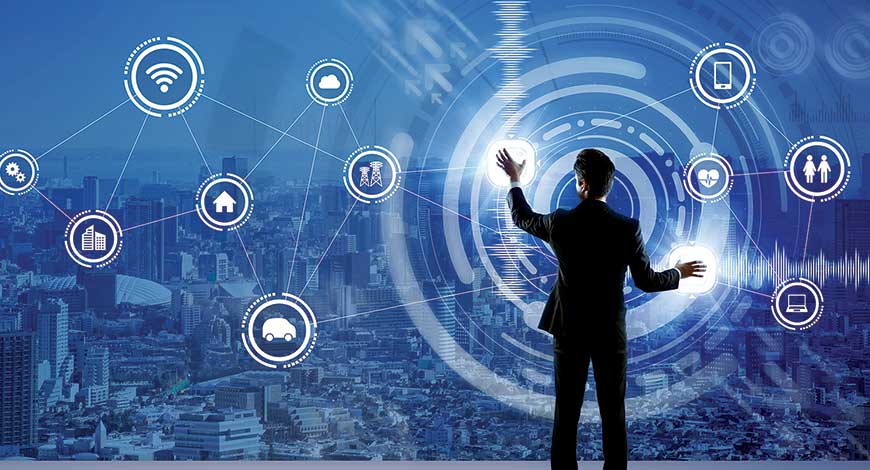 Tech Tools for Agents
At ListingsToGo, we work exclusively with real estate agents, building unique and powerful websites designed to grow their business. We understand the value a quality website brings to an agent's business. We also know that there are many great tools on the market to enhance an agent's web presence and assist them in running and developing a strong business. This blog highlights just a few of the digital tools available that may be helpful to agents, brokers, and their teams.
This is a popular email marketing system designed specifically for Realtors®. It has 3 primary services - Database Nurturing, Lead Conversion, and Recruitment. Much of the service is automated, but also fully customizable for each individual agent. Their hand-crafted content takes the burden of knowing what to say, as well as how and when to say it, off the plate of the very busy real estate agent.
This is an electronic signature service that accelerates transactions as documents are securely delivered, managed, and stored in the cloud. This means that they can be signed from anywhere, at anytime and on any device. A digital signature service is essential for the modern agent, to increase efficiency, reduce paper, reduce time involved in transferring documents. This means more deals in less time!
This is an online graphic design tool that makes creating marketing collateral simple and easy. By using their pre-designed templates, even ones specifically for real estate, agents can design professional looking postcards, flyers, invitations, and social media posts. They also have an extensive library of royalty-free images to get creative and present a unique image.
This is another email marketing service for agents who want more control and branding in their message. This is a platform that allows people to create templates, manage databases, schedule drip marketing campaigns, and reach their audience through email. Their templates make beautiful real estate newsletters. With features like social sharing, analytics, and automated targeting, this can be a powerful tool in the hands of a top producer. Because the content is not pre-written, agents can craft the perfect message for their audience and branding for their business.
This is a task management tool that allows you to collaborate with your team and organize projects together. Using boards, team members can see who is doing what and tasks that need to be completed in real time. This is a very useful tool for busy agents who don't have time to constantly follow up with assistants and others on their team. Here they can see if calls were made, appointments set, or documents sent. Comments can be included to further move the project along, facilitate training, or get clarification. This reduces the need for back and forth emails, texts, and calls, which can dramatically improve productivity.
The world of digital resources is growing at a rapid pace. Some of these tools have stood the test of time and continue to keep pace with emerging technology. New tools and software are being developed all the time, so we encourage our clients to stay informed and see what's coming next. All of these resources are designed to make the agent's work life more productive, efficient, and successful. We do a stellar job with agent websites, now add some tech tools to help with the other aspects of running a successful real estate business. Let us know if you're ready to advance your digital presence with just the right real estate website.