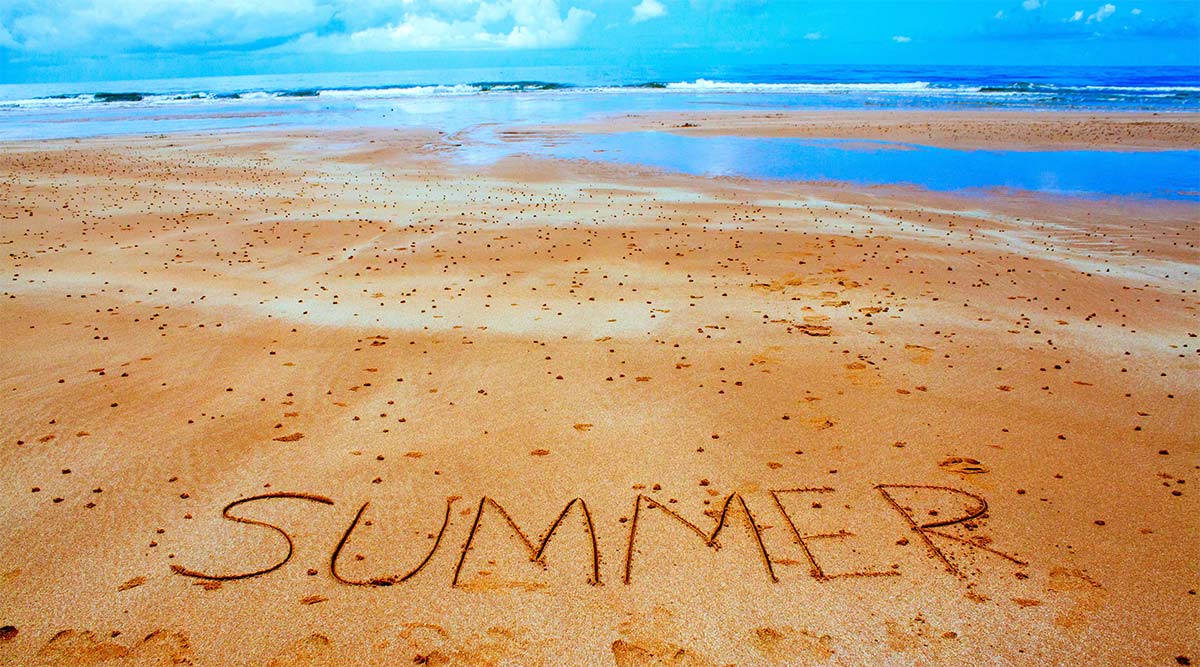 Summer Marketing for Real Estate Agents
Summer can be a challenging time in real estate. People tend to be focused on vacations, keeping kids busy, and fun activities. Spring and fall are the busy home buying/selling seasons, with summer being a bit of a lull. Though this is a consistent trend in the real estate industry, there are some things you can and should do to continue marketing your services. You want to stay top of mind to your audience, even though their minds may not be on real estate right now.
This blog is about ways you can leverage the power of summer to keep your marketing fresh and rolling, right into fall. This summer, try some new ways to market your business and grow your audience. Seasonal campaigns are a good way to keep clients and prospects engaged in the year's hottest months.
Leverage the holidays - 4th of July, Labor Day, and back to school present great opportunities to promote your business. Use email marketing to send a themed message about the housing industry, your community, blog, or other information to your distribution list.
Connect to local events - This especially powerful for those agents doing neighborhood "farming". Get involved in the community events in the neighborhoods where you are growing your presence. Add your name and business to any existing event as a sponsor or contributor, and make sure to attend. Help organize and attend activities in this community. Demonstrating leadership gives you an advantage when people are looking for someone to help them buy or sell a home.
Host an event - With school out until the fall, people are more active and interested in socializing and having fun. Sponsor a cookout or host a gathering. Client appreciation events are great ways to stay connected to your people. Meet people and let them know you are an agent focussed on their community. People like to get to know the agents who represent their area.
Make sure to leverage social media for all events and stay active this summer. You may also be distracted with vacations and family activities, but don't let your marketing go on a 3 month break…it will be very difficult to gear back up in the fall. As real estate marketing experts, let us help you keep your presence fresh this season.