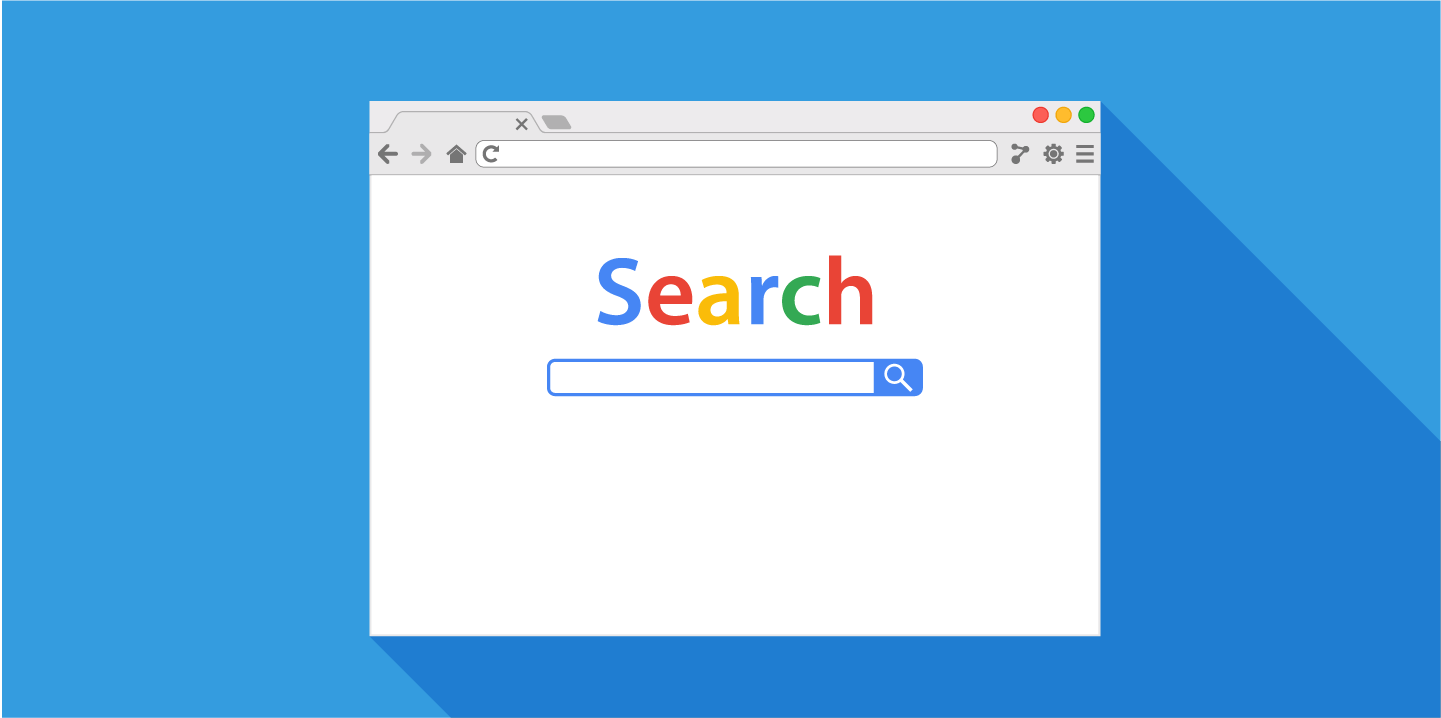 SEO Basics - a Primer for Real Estate Professionals
Most people have at least heard the term SEO, but the purpose, elements, and "how to" of it may still be a mystery. We are launching a blog series on the topic of SEO, because one blog is too short and limited to cover this complex resource. In this blog, we offer a big picture overview, establish why it's important, and set the foundation for the next articles which will delve deeper into the industry best practices and recommendations.
What is SEO?
For a quick and concise definition to get the ball rolling, we looked at Wikipedia, which states:
Search engine optimization (SEO) is the process of increasing the quality and quantity of website traffic by increasing the visibility of a website or a web page to users of a web search engine.
SEO refers to the improvement of unpaid results (known as "natural" or "organic" results) and excludes direct traffic/visitors and the purchase of paid placement.
SEO may target different kinds of searches, including image search, video search, academic search,[2] news search, and industry-specific vertical search engines.
This basic definition may clear things up for you, or may lead to more questions. You may wonder how to optimize a site for search engines, how much is enough, are you targeting the right audience, using the right content, etc. Learning this may seem well and good, but honestly, most of us only care if it means increasing our bottom line revenue. If increasing SEO on a website means generating more leads, prospects, clients, sales, listings, closings, and all the activities that generate money, it becomes a valuable part of the digital landscape for your business.
Why SEO is important to your real estate business
The primary mode for researching, learning, and searching in is now online. People do their shopping and gather data that informs their future, plans, and decisions every day, all day long. That traffic can be extremely powerful for a real estate agent, not only because there is so much of it, but because there is a lot of very specific, high-intent traffic. That means people aren't just randomly wandering around the internet. They are looking for the service you offer in the community where you specialize.
Not only are your potential clients searching for houses in your area, but potential referral partners, like title companies, mortgage lenders, and insurance providers, are also conducting searches. This expands the possible reach well beyond home buyers and sellers, and offers an opportunity to be a resource for them as well.
How does SEO drive traffic from search engines
Google is not the only search engine in town, but it is the biggest and most powerful. For this reason we will use Google as the search engine for this discussion. It is an intentional mystery how Google determines which pages to show in response to search terms.
Google's algorithm is highly complex, but these are basic elements:
Google looks for and rewards pages containing high quality and relevant content related to how people search.
They determine relevance by reading your website's content to determine if it is what the searcher is looking for, based primarily on keywords.
They determine "quality" by things like links, fresh content, website updates, page titles, images, and video. More often, Google also rewards websites for things like user engagement, loading speed, original content (blogs).
There are hundreds of ranking factors to Google's algorithm, which change constantly. It is more complicated than most people can understand and stay on top of, so keeping your attention on the basics is the best approach.
Like many things in the digital space, getting into SEO can feel something like going down a rabbit hole. Fortunately, there are resources and professionals to help guide you. We put robust SEO into all of our Real Estate websites, so let us know if you have any questions. We're always happy to help.