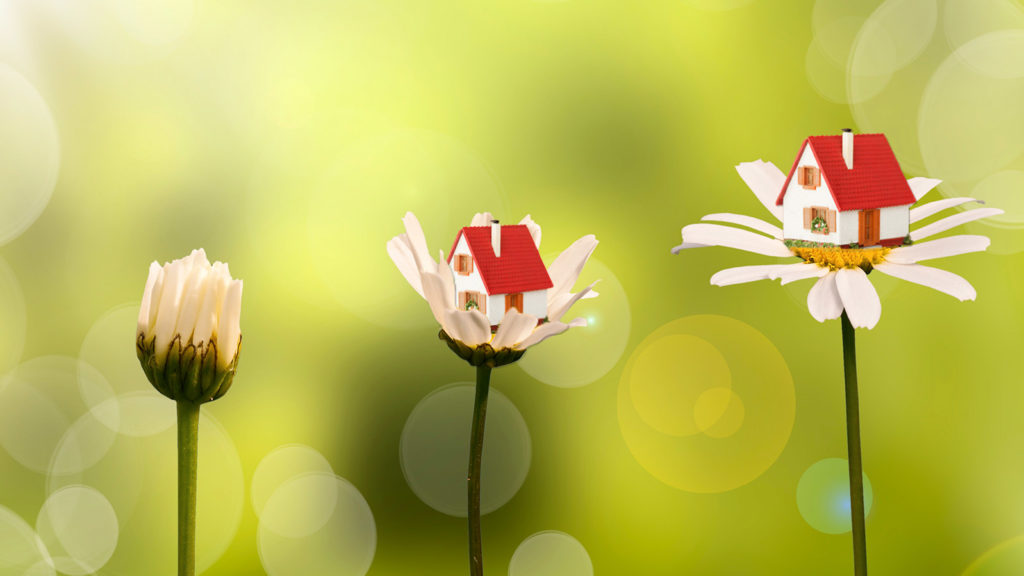 How Successful Agents Prepare for the Spring Real Estate Market
This week marks the firs day of spring. What an exciting time to be a Realtor®. The housing market typically starts to heat up as the weather warms and people take action to buy or sell a house. It can be a very busy time and you want to be ready when the rush hits. Our blog from a couple of weeks ago talked about Springing Forward with Your Real Estate Business by setting and assessing your goals. This week we're talking about what you can do now to best position yourself to take advantage of the natural uptick in home sales.
Cleanup Your Prospect and Client Database
If you're like most people, your "desk" gets a little messy from time to time. Your CRM may have names and contact information for leads and clients that are inaccurate, incomplete, or duplicates. Take time now, before you get so busy you don't have a minute to spare, and update your records. Make sure that everyone is in their right place - clients listed under Clients not Leads, cold leads and hot leads on separate lists. Your outreach will depend on where people are in the buying cycle. This is also good inspiration to reach out to those you haven't touched base with in a while. Going through your lists will remind you of people who could become your next client.

Make Sure Your Clients are Ready
In a tight real estate market like Bright MLS, we have to be ready and our clients should also be poised to take advantage of the best homes and deals as they appear. If your clients are dragging their feet, check in with them frequently and let them know what is coming up. You have access to information they don't, so leverage that to help them move forward. If you have prospects who are interested, but not prepared, coach them a bit on what they need to do to be ready.

Educate Prospects
Unless you have a real estate license or specialized training, most people don't have the expertise you do about buying/ and selling homes. They look to you as the expert and the one who can point them in the right direction with support. There are many ways to do this for your contacts: host a webinar or in-person seminar, pass out educational materials, or author a blog. By offering the information before it is asked, you present yourself as the go-to for others who will become clients and/or refer you.
Outsource What You Can
We can't be all things to all people. Take a look at the tasks that take the most time and bring you the lowest return. Are they truly necessary? If not, can you eliminate them? If they are, can you bring someone on board to do them for you. This may mean hiring an assistant or forming a team where new agents and seasoned agents work together to build on each other's strengths and grow together.

Marketing, Marketing, and More Marketing
In real estate, we never really stop promoting ourselves and what we have to offer. Even the top sellers in the country don't abandon their marketing plan when the going is good. It doesn't take long for the machine to come to a complete stop if it isn't being primed regularly. Stick with your marketing plan, assess and adjust as needed to keep the sales funnel primed
Consider Specializing in a Community
We talk a lot about "Farming" as a way to build a successful real estate business. When you laser focus on a particular area or neighborhood, you become the expert and if you do it right, prospects will find YOU.

We hope you are positioned well to take advantage of the upcoming season. Please reach out and let us show you how to create the perfect website for your growing business.
Click here to learn more about how to "own your neighborhood" with one of our Custom Neighborhood websites.