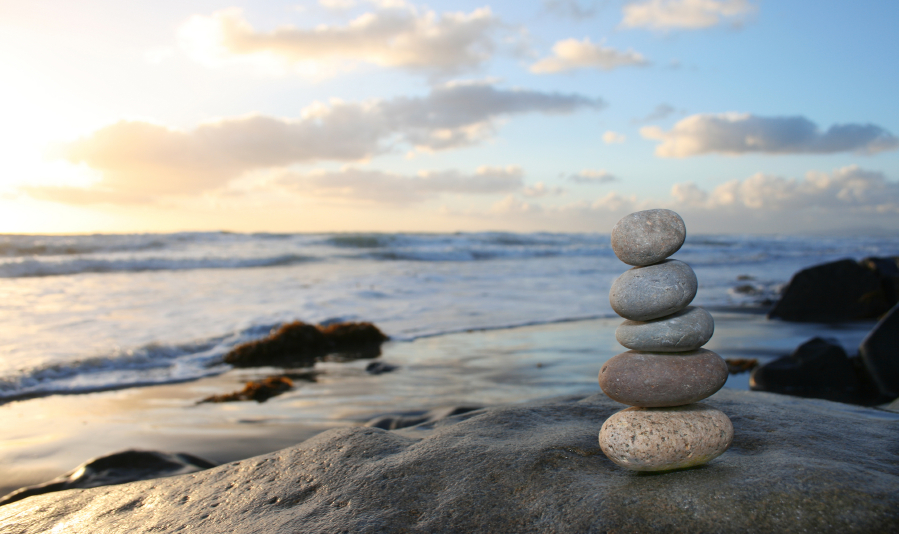 Mindfulness to Make You a Better Realtor®
Real estate can be stressful and demanding, so professionals need to find strategies to cope in order to be most effective. The varied hats an agent must wear, in addition to the need to be so available to clients, can lead to a sense of imbalance. Practicing centering and mindful exercises can help real estate professionals, which, in turn, will help their clients. In this article in Realtor Magazine, the author, Lee Nelson, talks about how mindfulness has made a positive difference to her business and life.
She talks about mindfulness as "the art of being present". This is putting attention on what is happening now, rather than focusing on the past or the future. When we do this, it helps manage the variety of stressors and attention grabbers that happen in most of our lives. There are a number of resources available to help professionals learn and develop their own art of being present, including coaching, seminars, webinars, and podcasts.
The theory of mindfulness is that when we focus on our own well-being now, rather than what we have to do in the future, or didn't do in the past, we tend to be healthier and available to give to those around us. Because mindfulness can help us reduce stress, when we practice this, not only do we benefit, but so do other professionals and clients around us.
Here are some mindfulness concepts that, when applied, will help you gain greater self-awareness. These physical and psychological exercises, published in the Harvard Business Review, are based in the fundamentals of
Metacognition - a high level of thinking where your feelings and reactions are brought into consciousness.
Allowing - accepting things as they are - keep an open mind and express kindness toward yourself and others.
Curiosity - Take a genuine interest in your inner self and the people around you.
Here are four tips from the article, for using mindfulness to help manage and develop your real estate business.
Clarity: Really listen to your clients - you will be better able to meet their needs. When a problem arises, do some deep breathing and relax in the moment. This will help you stay focused on what's important.
Authenticity: Be the best version of yourself. This allows you to live your best life and be true to yourself. People appreciate it when those they work with are real with them.
Peacefulness: Resist the temptation to complain and give into negativity. Life is not perfect and challenges will always present themselves. If you can be calm through whatever is happening, your life and work will be better.
Priorities: Clients are always going to demand your time and attention. So do family, friends, commitments, and interests. Your job is to prioritize so the things that are most important get the majority of your resources.
To be the best agent possible, you need to take care of yourself and your own needs. Doing so will allow you to grow your real estate business through digital marketing, websites, social media, and all the available outlets. Get in touch and stay present to your business opportunities today.