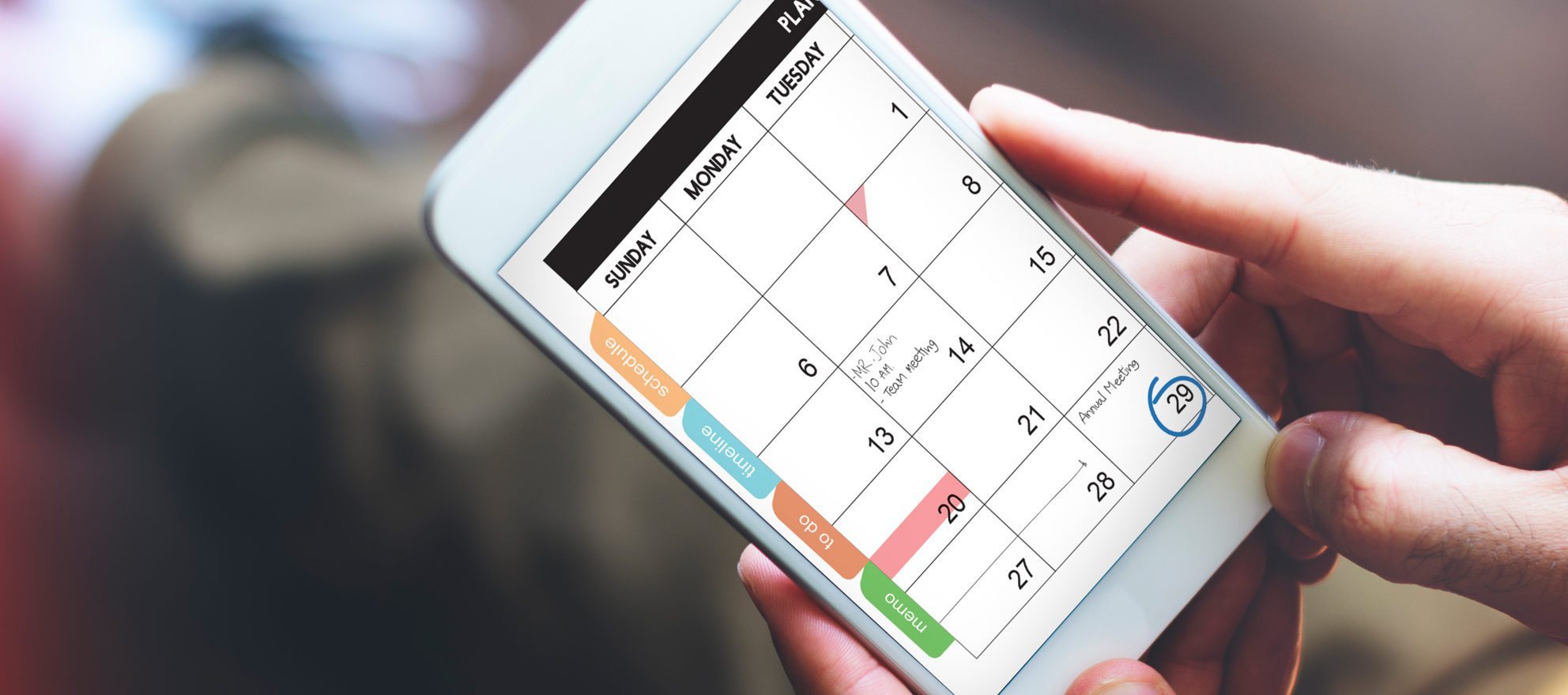 Helpful Apps for Real Estate Pros
Most of us know by now, that a website is the primary digital marketing tool for any professional. Realtors® are especially reliant on the power of a quality website to capture leads and keep the pipeline full. In addition to the type of website like those we create for real estate agents, there are many digital resources that can greatly enhance an agent's presence. Not only do these sites help improve the professional image of an agent, they are also very useful for running their business. This blog will touch on a sampling of these resources. With so many options, and more being developed all the time, we will highlight just a few to get started.
Matterport - 3-D Virtual Tours. This technology is so incredible. These tours can have a profound impact on a potential buyer, especially compared to flat images in a gallery. As stated in previous blogs, video is a powerful tool to connect buyers to what they desire. This technology takes video to another level, giving the client a deeper view into a property. They can really get a feel for it in a way that is only surpassed by actually being there.
Speaking Photo - Voice-over on images. This app allows you to take an image and add voice notes to it. This can be very helpful to agents, especially those who are doing a lot of client work remotely. Imagine working with a home buyer who lives out of the area. Being able to send images with your notes spoken, rather than a lot of text, could be very efficient for both parties.
Evernote - Organization Tool - Agents, more so than many other professions, have to juggle many tasks and activities at the same time. It's not uncommon for an email, meeting, or returned call to fall through the cracks. This is never a good situation and could result in lost business. Organization tools like Evernote, help professionals keep it all together.
Virtual Staging Solutions - Photo Enhancement https://virtualstagingsolutions.com/. Tools like this help you create the perfect image out of digital photos. Home staging can be very challenging, especially if a house is on the market for a while. It's difficult to keep the home in the condition and appearance to impress a buyer. This is where virtual staging resources can really help.
Floor Plan Visuals - Created floor plans - https://www.floorplanvisuals.com/ This is a tool that allows you to create your own floor plans for the homes you have listed. Images, video, and virtual tours are great for getting to know a place. A professional floor plan allows interested buyers to get a visual of the whole place. They can see where furniture and appliances would go. They can map out the space in a different way than through images. Many home buyers find floor plans essential to the decision making process.
With so many great technology resources to help, Realtors® are in the best position to develop and grow their business. Please let us know if we can help with any of your digital marketing needs.