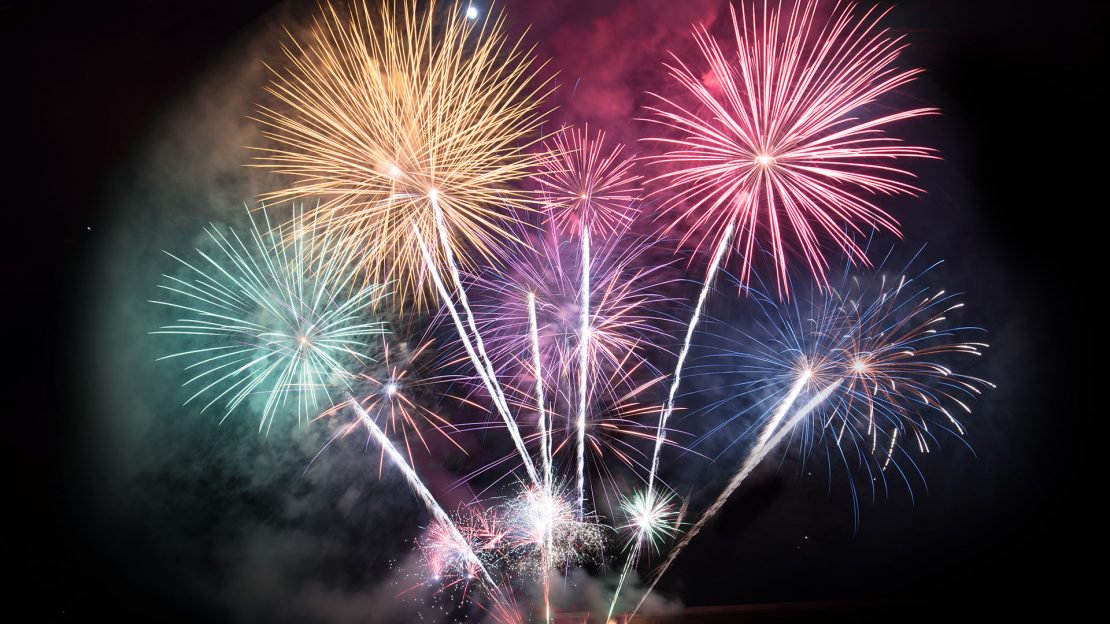 Fireworks, Independence, and Homeownership!
You may wonder how the celebration of the 4th of July and homeownership are tied together. The common thread here is Realtors®. This week we celebrate our nation's independence. All over the country people will be watching fireworks, having parties, picnics, and cookouts. So many people celebrating the American dream…as it was envisioned 243 years ago, and as it continues to evolve today. This blog will take a look at the lighter side of agents and independence.
How is Real Estate for Your Clients like Fireworks:
That moment the seller's house hits the market for sale and they get that flash of excitement…on to the next adventure!
Buyers taking their first steps into the house that they know is "The One".
Receiving an offer, or better yet, multiple offers, at or above the asking price.
Getting that call that your buyer's offer was accepted.
Putting that "Under Contract" or "Sold" sign in front of your listing.
That last signature at closing that signifies the deal is done…the house is sold!
These are all firework moments and cause for excitement and celebration for all.
As a nation of fiercely independent people, it's no wonder that so many of us choose occupations with a high degree of autonomy. That is nowhere
more true than in the real estate industry. Yes, we all have to follow rules and regulations, primarily designed to protect people. Beyond those structures, the life of a real estate agent is highly independent. Choosing our own work schedules, brokerage firms, office locations, neighborhood specializations, marketing plans, teams to join, teams to grow, financial goals…makes agents some of the most independent professionals around. Clearly, aligned with our nation's founders, we highly value the freedom that comes with independence.
When you're ready to put some of that independent focus to a new and improved website, contact us. As a website firm exclusively for the real estate industry, we value ever agent's unique strengths and challenges.