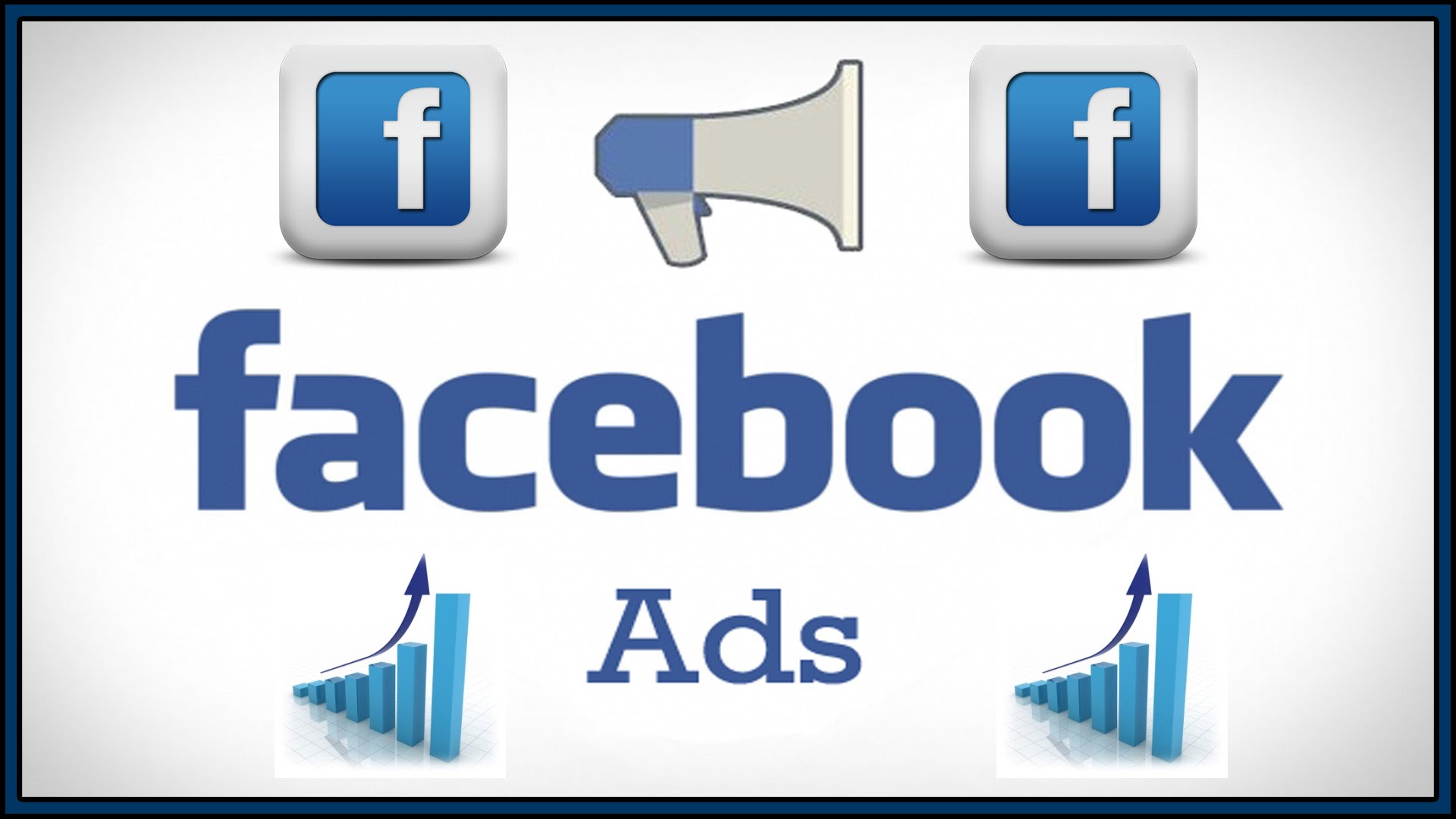 Facebook Ads is a Powerful Tool for Real Estate Agents
As a real estate agent, you know what it means to market your business on a tight budget. You're hustling, networking, cold-calling, generating referrals and using your digital presence to make the most of your resources. If you haven't included Facebook ads in your marketing plan, you may want to consider that now.
Facebook ads for real estate professionals are cost-effective way to get more leads, and ultimately customers, if you know how. This blog will share some important tips to make the most of your social media marketing budget.
Facebook Is an Excellent Platform for Real Estate
Facebook is the primary platform for active daily users on social media (70% of people). This means that more eyeballs are likely to see your ad there than on sites like Instagram (second behind Facebook), Linkedin, and Twitter. Ads on Facebook can be easily linked to Instagram, so you get extra exposure.
Facebook Ad Tips
Target Audience - Facebook has powerful audience identification functions. Everything from demographics - household income, age, education level, family status, and professional status, to interests - golf, family activities, or sports, can be included in your target audience set-up. You can create multiple audiences to target a variety of messages that would speak to each unique demographic.
Your audience should be narrow, but not granular. Facebook's ad function has a meter that will let you know if your audience is too small or too broad. With that information you can define further or broaden your scope.
Go Local - Real estate is particularly effective to target a narrowly defined area. If someone is moving into a community where you are "farming", their searches could easily trigger Facebook's algorithm to show your ad, regardless of where they live now. If you want to reach people in a certain geographic area, Facebook's geo-targeting tool allows you to select an audience in zip codes, towns, and radiuses around identified areas.
Relevant Text - Make sure your message resonates with your target audience. Avoid industry jargon and use words that are relatable. Above all, you message should be inviting and resonate with the people you want to engage. Test you message with people you know who will give you constructive feedback.
Use Captivating but Simple Images - You want to catch the eye of your audience and make them want to learn more. Do this through images of they type of houses, area, neighborhood, that you are listing. If your market is middle income homes in a suburb, don't use an image of a luxury beach home, or urban condo. You want to make a good impression, but it should also be reflective of your specific business.
Link a Compelling Call to Action - The simplest CTA is "Learn More" or "Contact Us". That is clear and concise. If you have a free guide, or link to get a home valuation you could link to a landing page where they give their email address in exchange for your offer. Whatever you're asking your audience to do after seeing your ad, make sure the link they click on goes to the page you want them to see. This should be a contact page, landing page with links to listings, or sales page where they can collect your offer. This is the most important part of the ad - it is where you will move people from a cold prospect to warm and then client, so make sure it is done well.
Time is of the essence! Here are some links to help you get started:
Facebook Ad Guide
https://www.facebook.com/business/ads-guide
Create Your Ad
https://www.facebook.com/business/ads
Facebook Ad's - Help
https://www.facebook.com/business/help/169249477193317
Facebook ads are a great way to build your business through lead generation and greater exposure. Please let us know if we can help with your social media or digital presence.