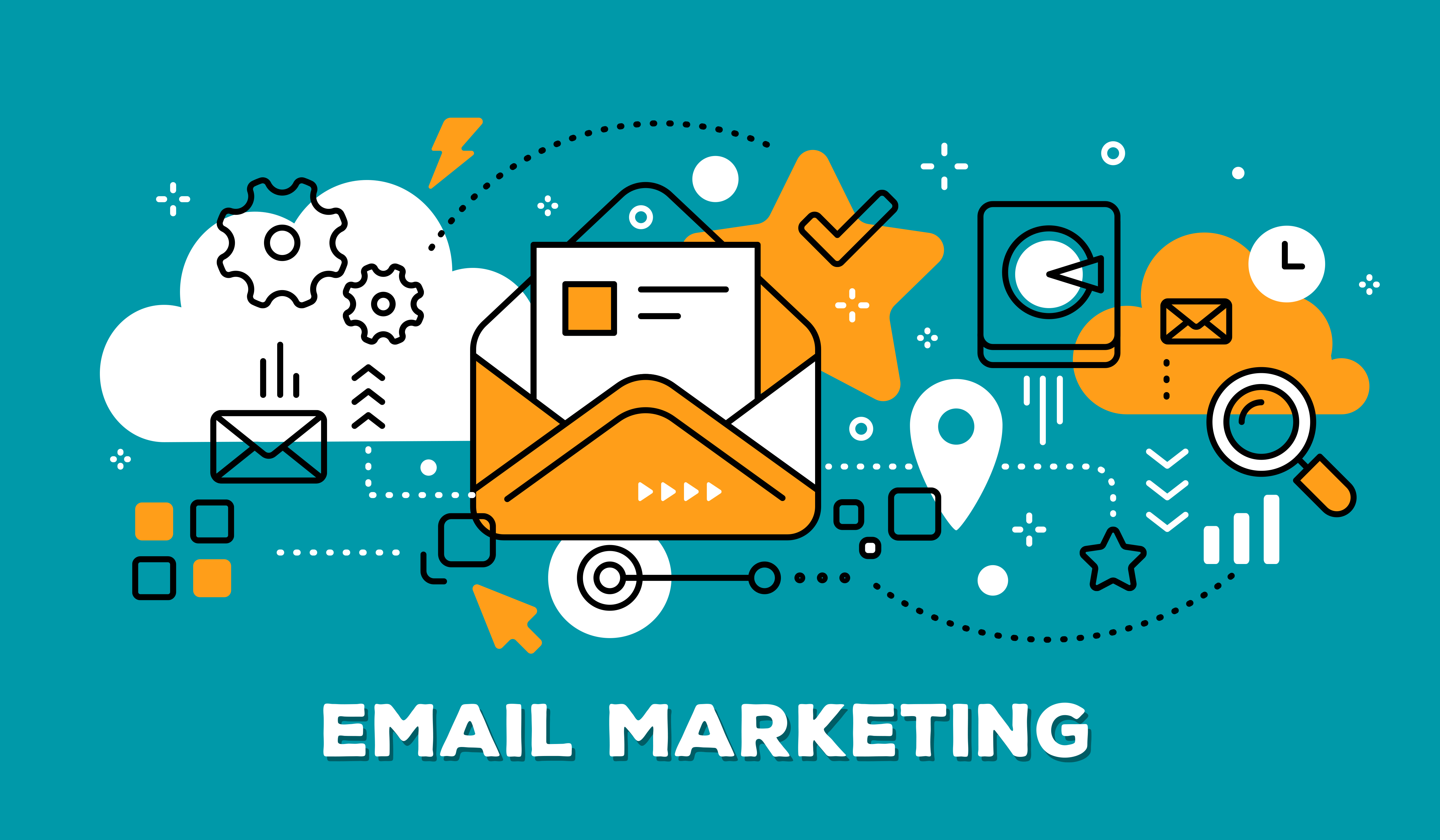 Email Marketing for Real Estate Agents
Most busy professionals have a reaction to email...we love it, hate it, avoid it, obsess over it…but we need it. Regardless of our personal feelings about the impact of email on our lives, it remains a powerful communication tool. There is no reason to think it is going away any time soon. So you may have to put your frustration with spam, unsolicited sales messages, and mile-long landing pages aside to see if this is an effective marketing tool for your real estate business. This blog will give you the pros to investing in email marketing.
Email keeps us top of mind
One of the primary goals of long-term marketing is keeping a presence in front of your target audience. Real estate has a very long sales cycle, compared to something like running shoes. Prospects naturally take a long time to get from interest to closed home sale. It is for that reason email marketing has value for Realtors®. Regular and informative emails nurture the prospect relationship and keep your brand in front of your audience.
Email works great on mobile devices
More and more people are accessing emails from their phones and tablets. This means greater opportunity to reach your audience through email marketing. With greater mobility and ease of access comes a greater challenge to grab your recipient's attention. Real estate agents don't have sales or coupons, and special offers can be tricky. The best strategy is attracting interest through compelling subject lines offering content of value to them.
Email is a great way to inform your audience
Most homeowners and buyers are interested in subjects like the local housing market, trends in real estate, expert predictions, home values, etc. Being the one to offer this information, directly to their inbox, without them having to look it up can be a great benefit. It's also good to add tidbits about yourself after the main content. For example, your participation in community events or invitations to help a cause are great ways to show your personal side.
Email marketing is great for original content
Blogs and social media posts are inbound marketing. You invite your audience to come to you and connect on those platforms. Email is a form of outbound marketing. Here you're reaching out to your distribution list and connecting on their emails. Using the content from website or social platforms to give value to your audience is a great way to tie your marketing and branding together.
Email marketing is inexpensive
We all have limited budgets to spend marketing our business. Email is cheap and in some cases free to use. The investment with email is largely one of time or paid assistance. Some sites like Constant Contact charge based on the size of your distribution list. The fees are typically affordable and are often outweighed by the benefits of using an email platform instead of your email server. Please let us know if you have questions or would like help with your digital presence.